Torn between the traditional and the more modern wedding chapels for your ceremony? Why not have a mix of both for your chosen venue with these contemporary chapels with a twist.
Kooroomba Vineyard & Lavender Farm

With only the roof and exposed frame, this modern and simplistic take on the traditional wedding chapel brings the stunning environment of Kooroomba Vineyard and Lavender Farm inside as you say 'I do'.
Zonzo Estate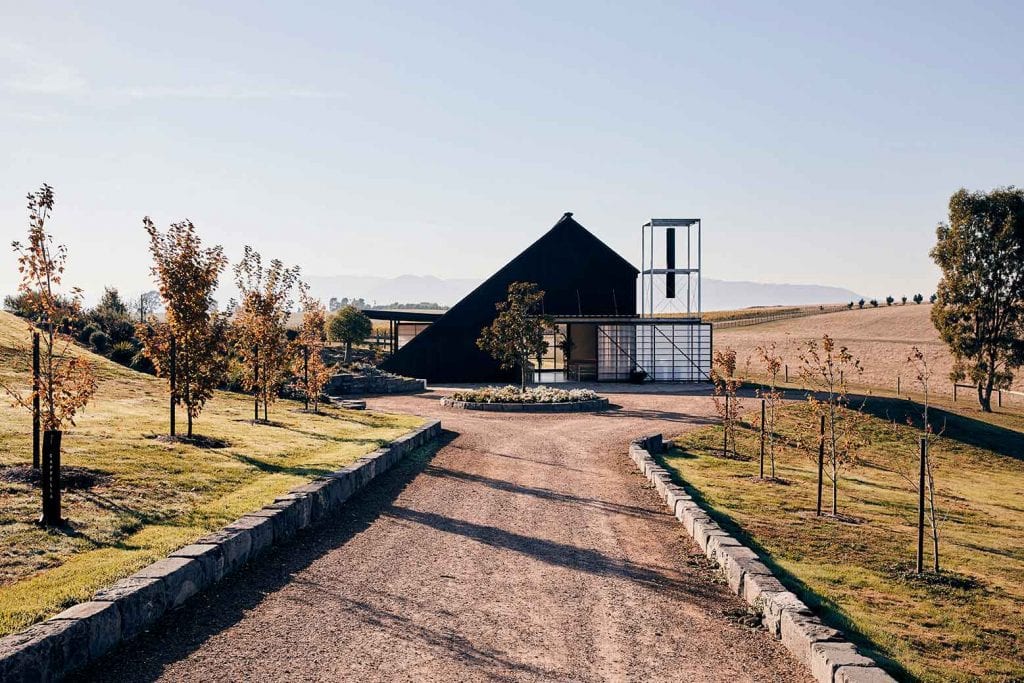 The Capella at Zonzo Estate blends the traditional idea of a little wedding chapel perfectly with a modern, clean aesthetic and the stunning Yarra Valley countryside.
One of the Yarra Valley's most unique locations to tie the knot it is a fantastic example of how modern wedding chapels can add a striking point of difference to your big day.
Architectural and sleek, the black panels of Zonzo Estate's Capella stand out amongst the surrounding greenery making a picture perfect space for couples who are searching for a more contemporary and refined ceremony venue that is just a little bit different.
Summergrove Estate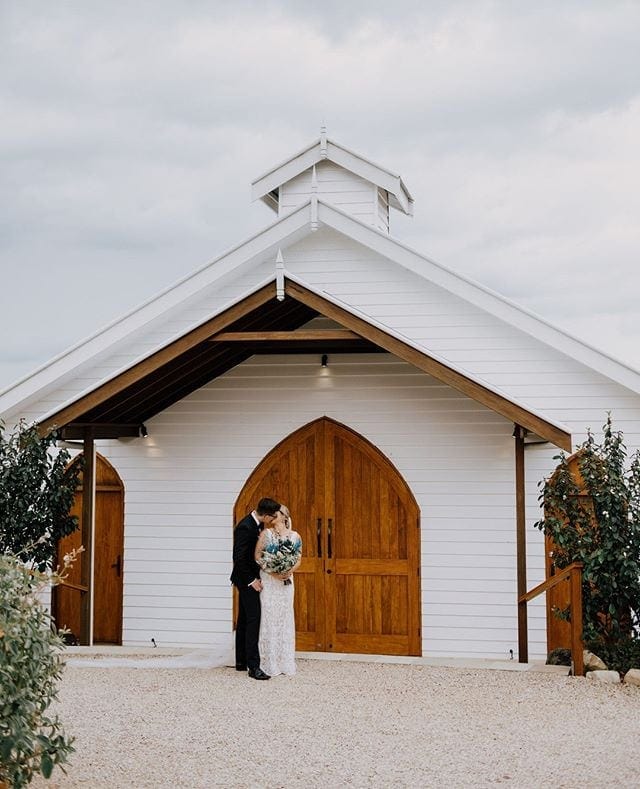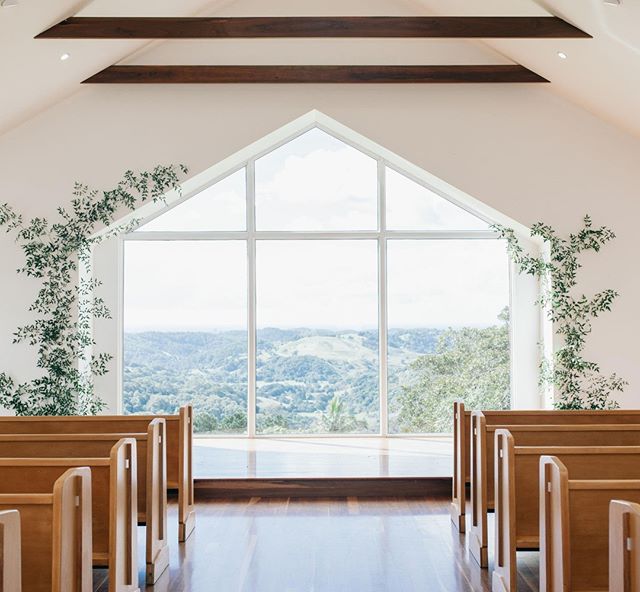 Summergrove Estate's white chapel is what simple and classic ceremony dreams are made of.
The new chapel at Summergrove Estate was designed with the landscape in mind, traditional white and nestled beautifully into the hillside of grape vines with its large picture window to capture the postcard view.
The Estate, Trentham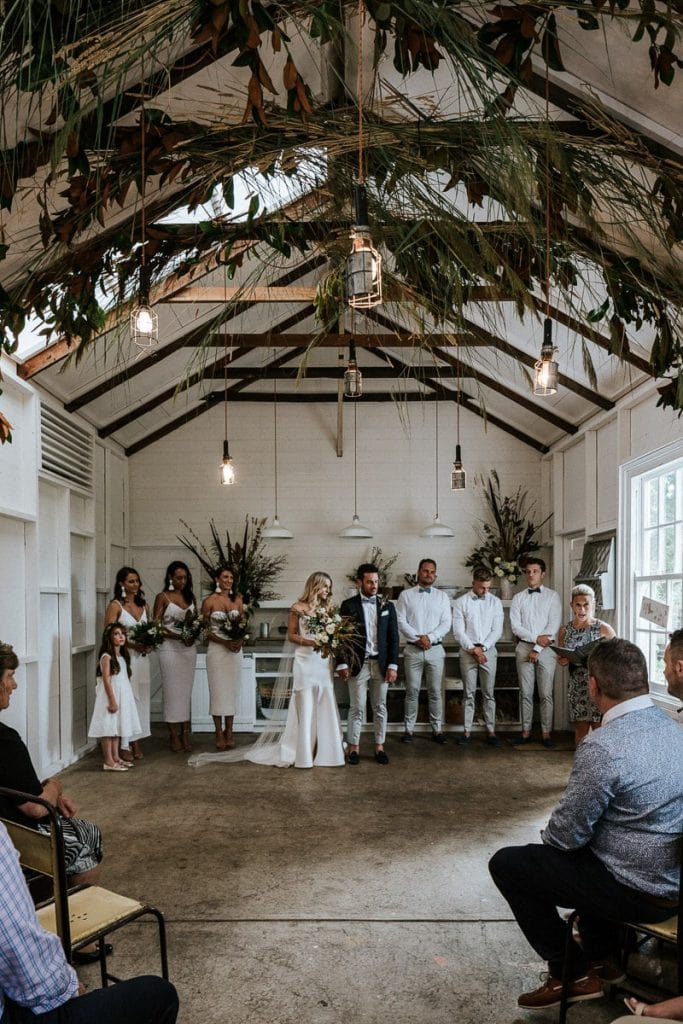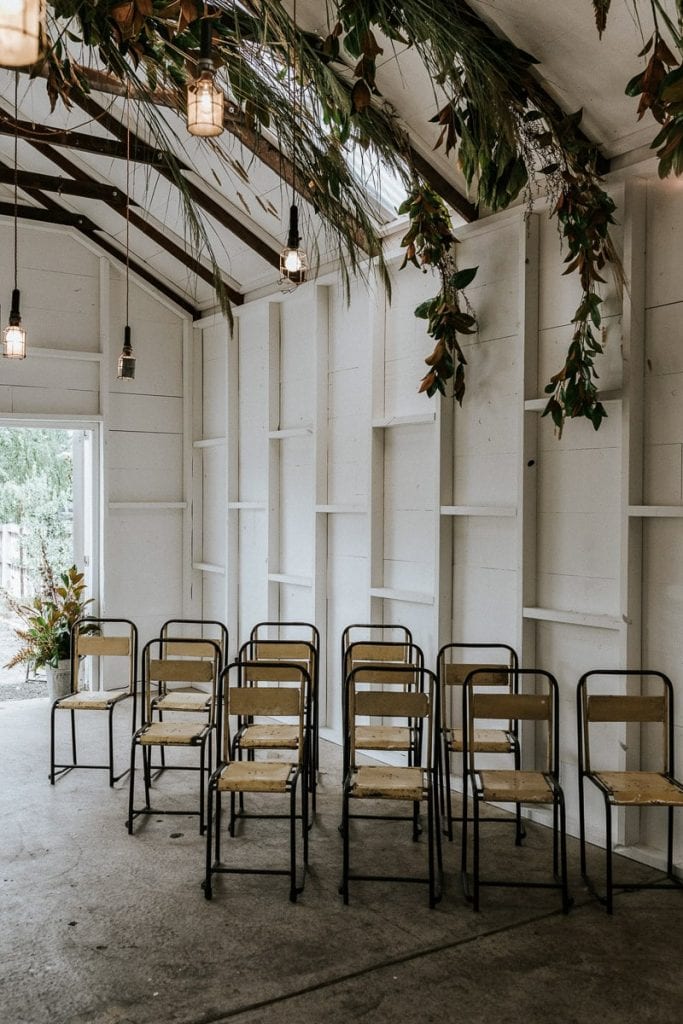 Celebrate with your nearest and dearest in this delightfully boutique venue, The Estate at Trentham, Victoria.
Which is your pick? Would you opt for a contemporary chapel with a difference for your ceremony? View all of our favourite ceremony spots now.