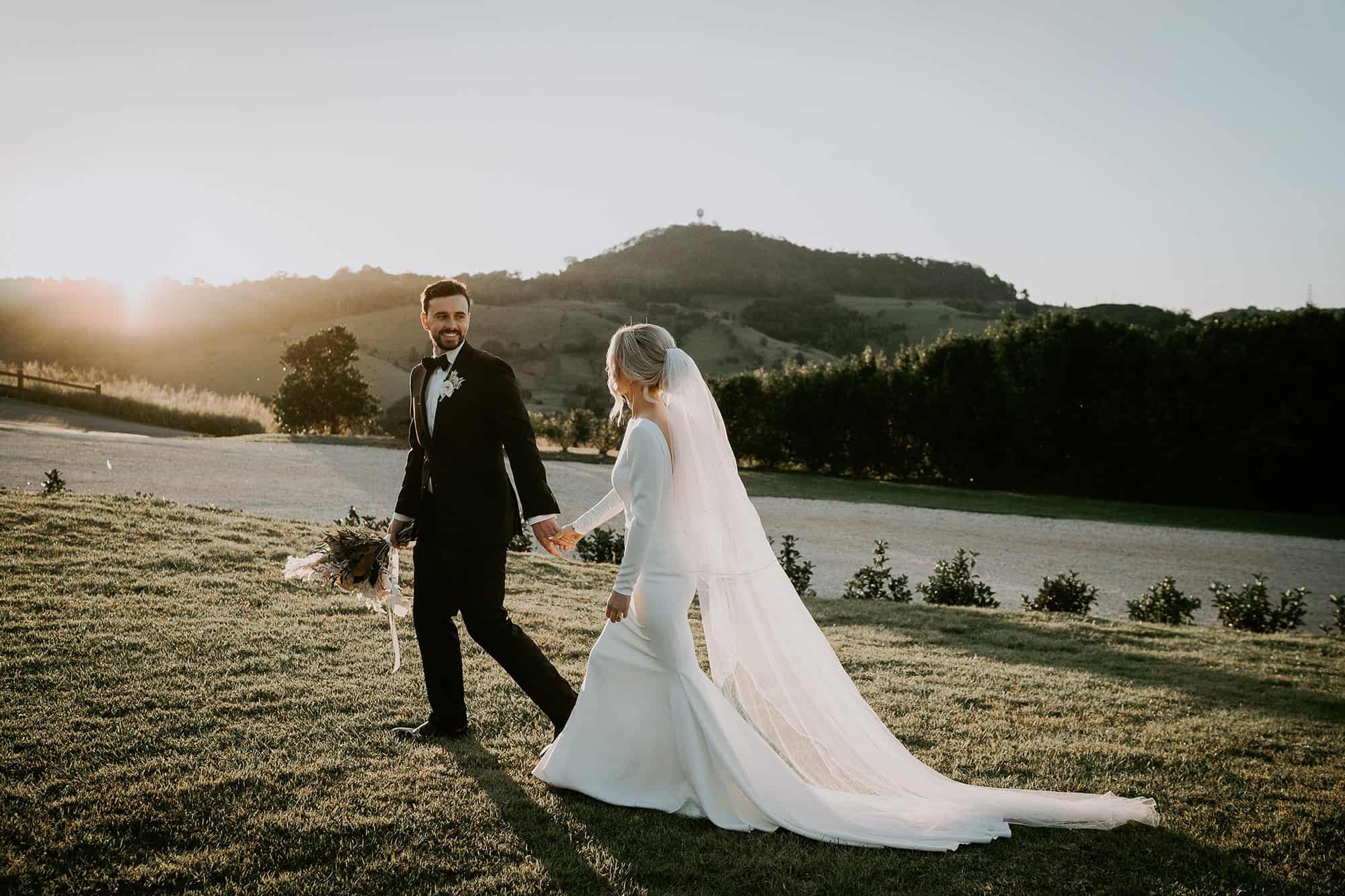 Summer Grove Estate, EL Simpson Photography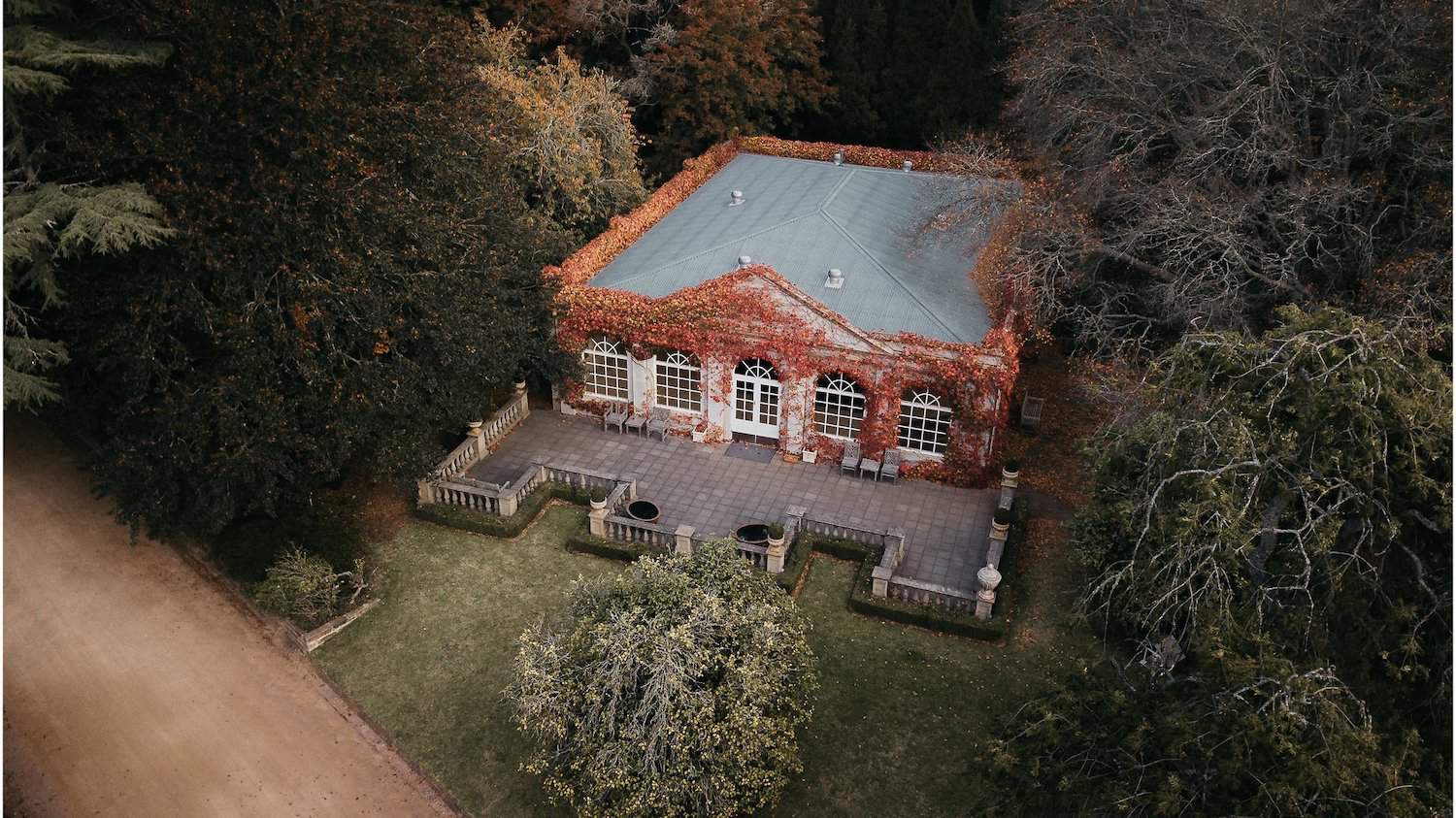 Only the best wedding vendors, to help take you
from 'I will' to 'I do'.
Plan your perfect wedding day with our selection of the best wedding businesses in Australia.
From venues, to dresses, rings to invitations we have recommendations for every step from 'I will' to 'I do' ready for you.
Featured
Some of our most recommended wedding vendors
Hints & Inspiration
Our top tips and inspirational real life weddings to help you plan.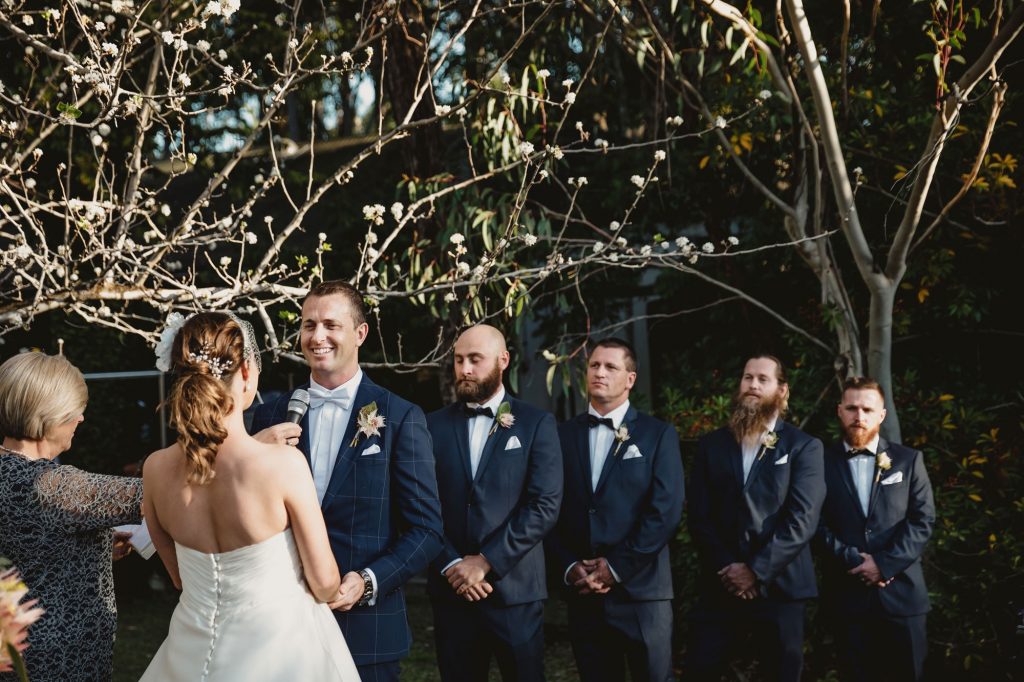 Tips & Hints
As one of your biggest wedding planning decisions, working out how to find the perfect venue can be overwhelming. But…
Read More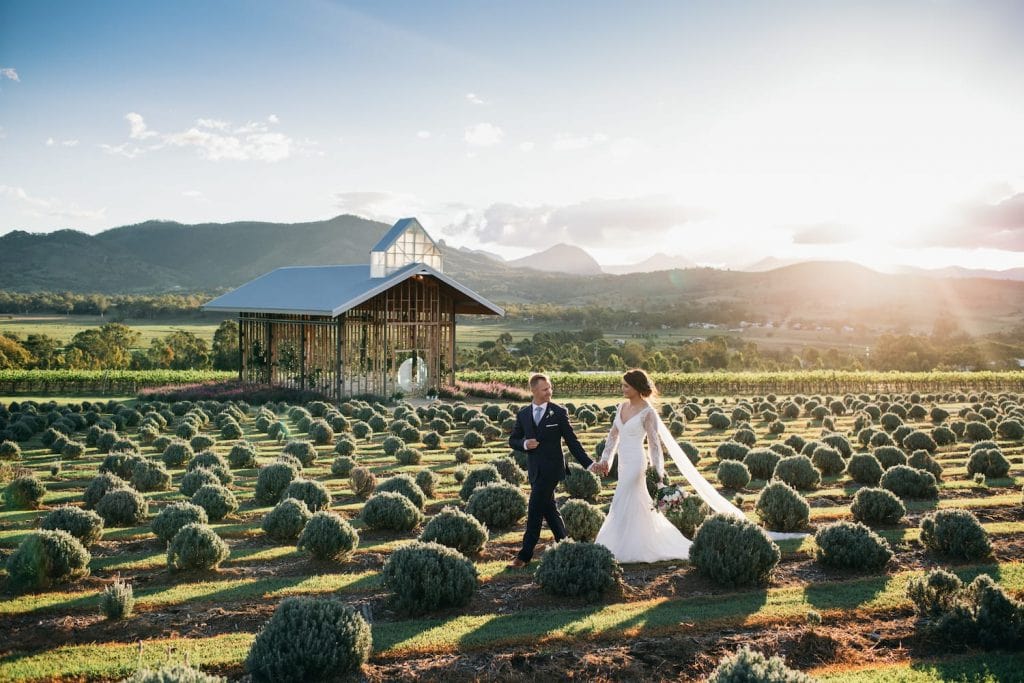 Venue Inspiration
Torn between the traditional and the more modern wedding chapels for your ceremony? Why not have a mix of both…
Read More