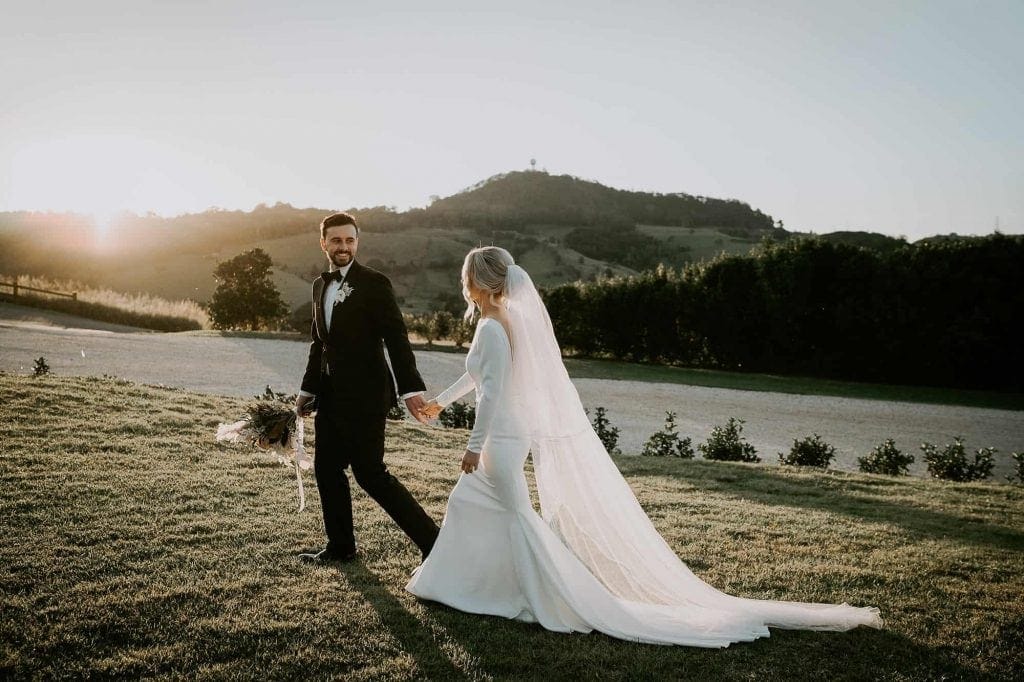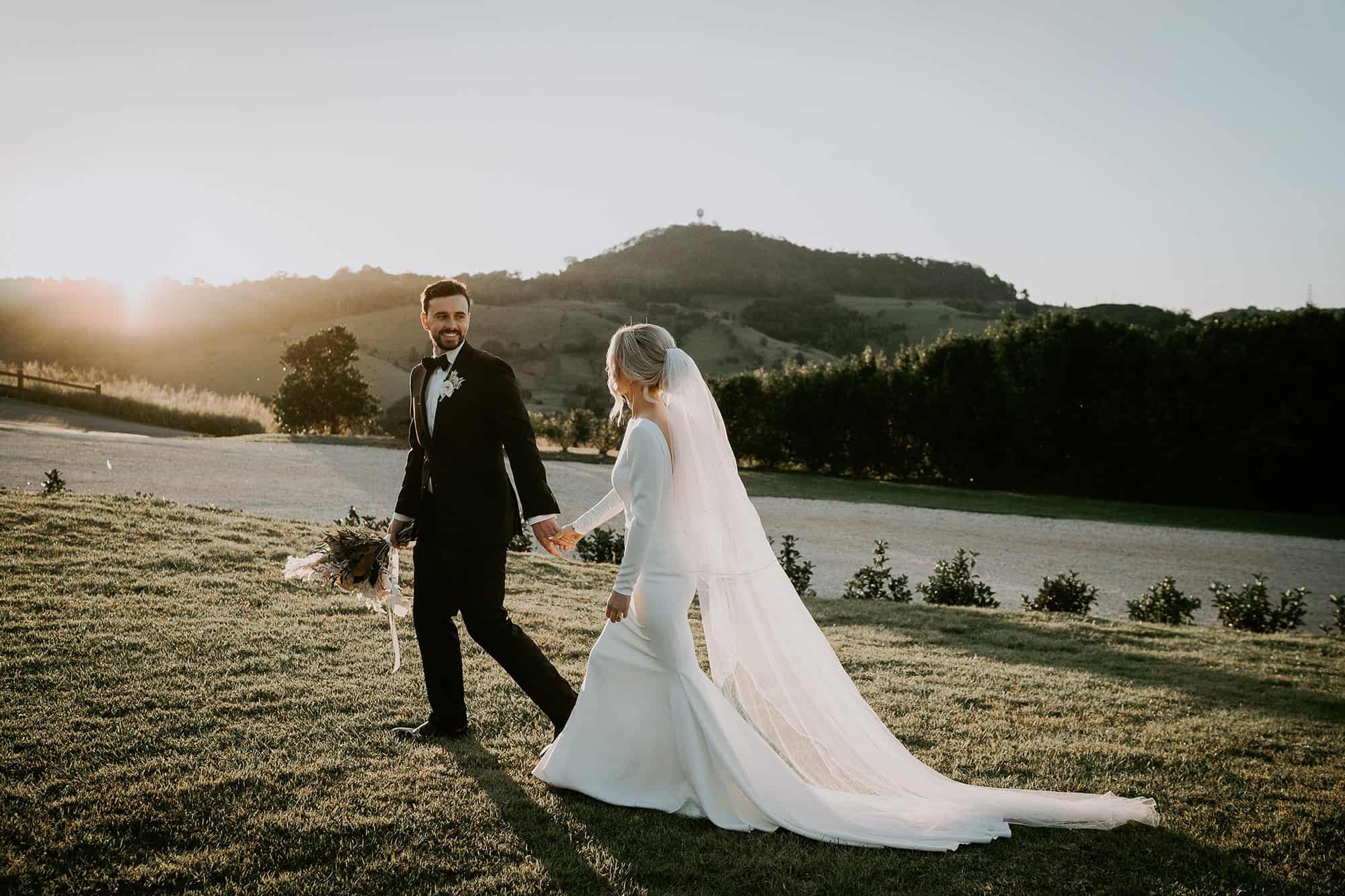 Summer Grove Estate, EL Simpson Photography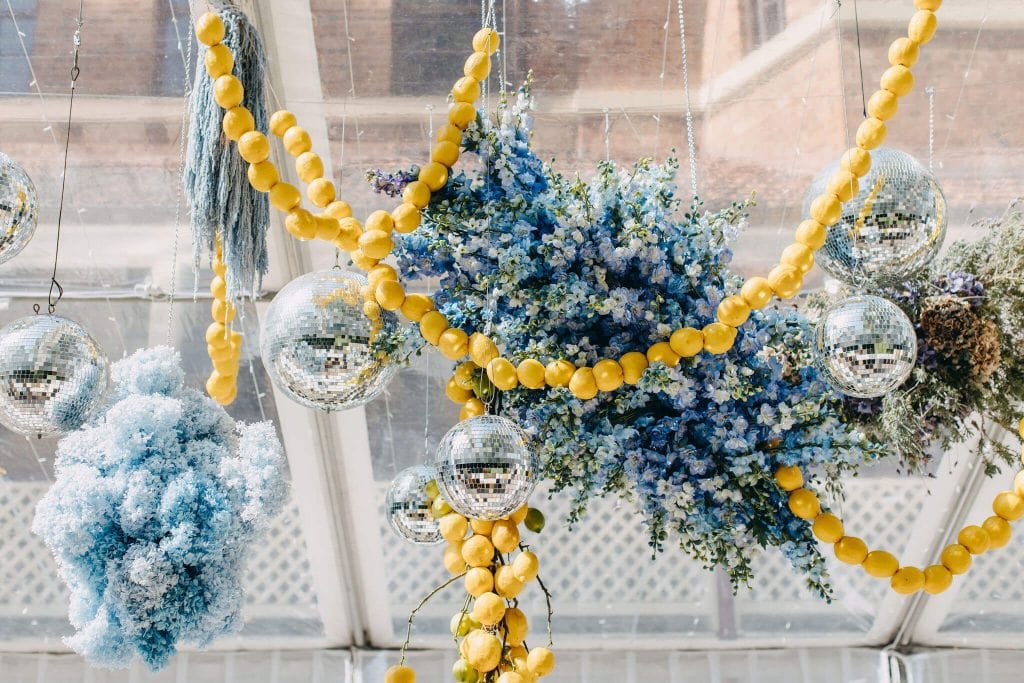 Captured by Ridhwaan Moolla.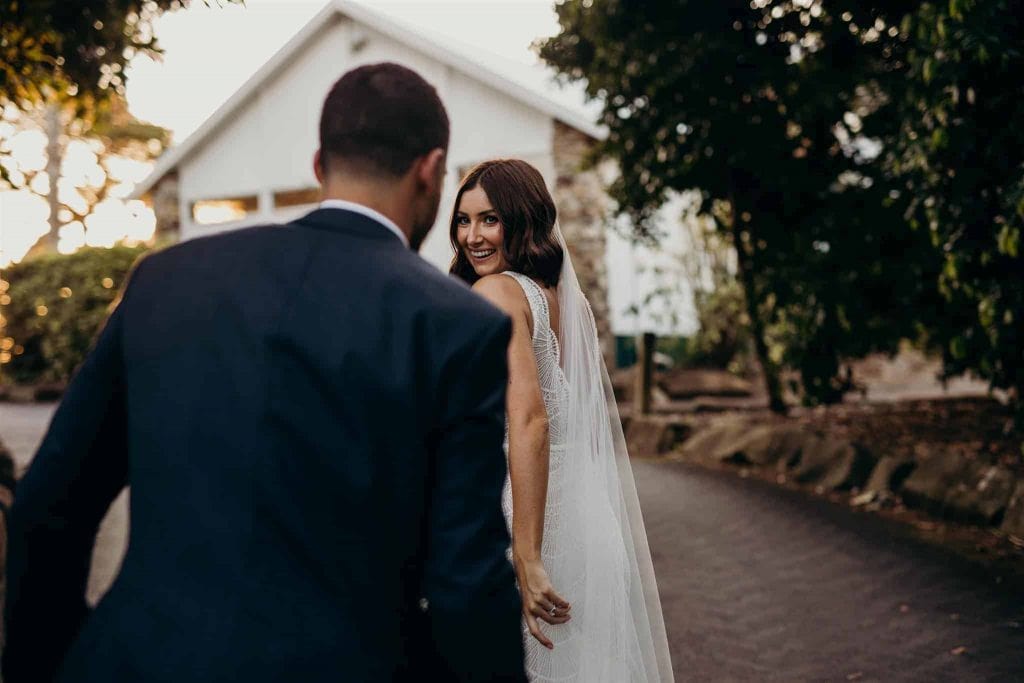 Captured by Tennille Fink Photography
Only the best wedding vendors, to help take you
from 'I will' to 'I do'.
Plan your perfect wedding with Getting Hitched, the ultimate online wedding directory and destination to discover the top vendors and venues in Australia and New Zealand.
Full of design-led, high-quality wedding businesses to make your planning process seamless and inspiring. Explore our curated list of the best wedding venues, celebrants, photographers and more.
At Getting Hitched, we're committed to showcasing the best of the best. Every vendor on our platform meets the highest standards of quality and has been carefully selected for their exceptional talent and service. Browse their portfolios, profiles, and reviews from real couples to make confident and informed decisions.
Save time and effort with our one-stop destination for wedding planning. From romantic beachside ceremonies to elegant garden affairs or chic urban celebrations, we have recommendations for every step from 'I will' to 'I do'.
Featured
Some of our most recommended wedding vendors
Hints & Inspiration
Our top tips and inspirational real life weddings to help you plan.